Film's Mood Board & Inspiration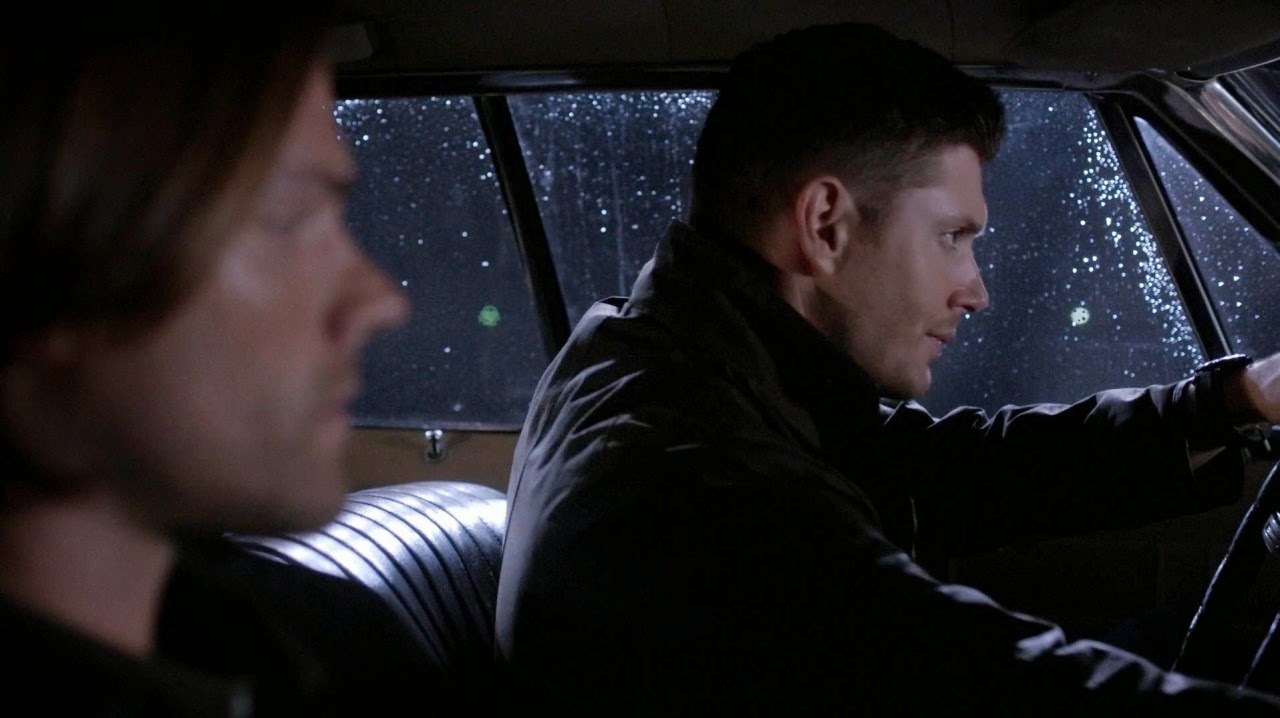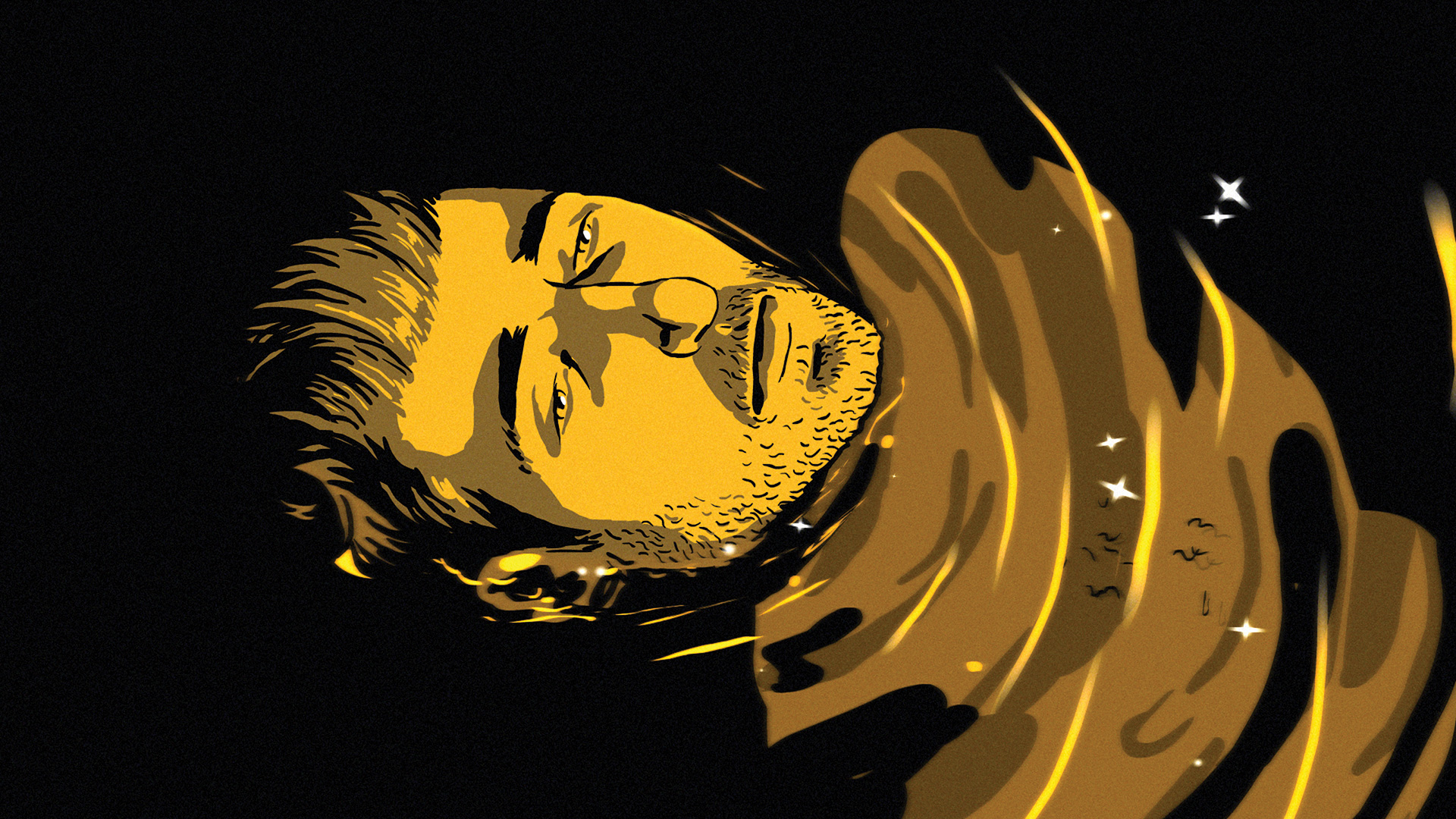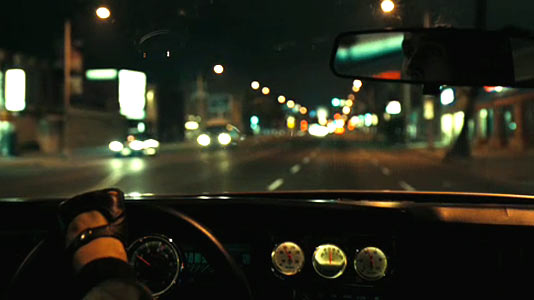 Supernatural ongoing TV Show

This silhouette styled film was inspired by the 2010 2D video game

Limbo

by Playdead Studio.

Intro Sequence Inspiration

This short film's intro sequence was inspired by Apple's 2013 WWDC Keynote Intro Video.

1. Top Down Setup
This top down setup including an LED light box, two spot lights, camera and stands were essential in this short film's production.
2. Rotoscoping 
Each character and object was cut out using black construction paper and printed designs. They were then placed under sveral layers of thin tracing paper to give the illusion of depth of field.
3. 1,000+ Photos
Each character and object in a scene was carefully positioned, photographed and repositioned to create a seamless stop-motion animation.
Meet the Award-Winning Team!
Also known as the A-team, this three-man team won an award for 2017's best Animated Film at the University of California, Santa Cruz during their yearly production screening!